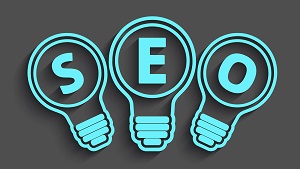 SEO
SEO
SEO (Search Engine Optimization) refers to the work being done to improve the appearance of a website in the unpaid search rankings in major search engines (Google, Bing, etc.). When your website is indexed by a major search engine, it is then listed in search engines when users search for terms relating to your website.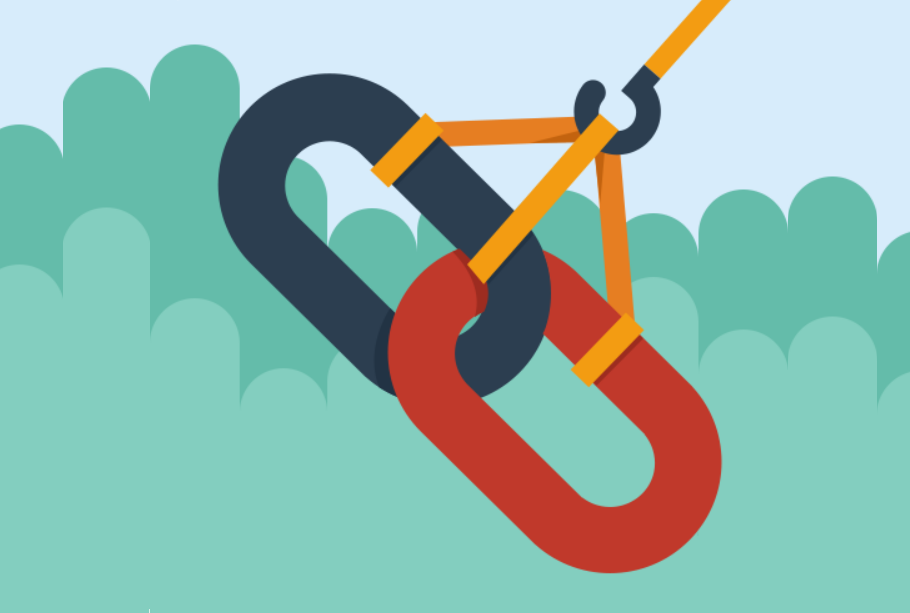 Link Building
Link Building
Link Building is an internet marketing process of obtaining links on other websites that direct to your own website. Obtaining links from websites relevant to the products and services that you offer can significantly increase the value of your website to search engines. Links that are strategically placed on other websites can lead to new traffic and a greater search engine ranking position (SERP) in the major search engines.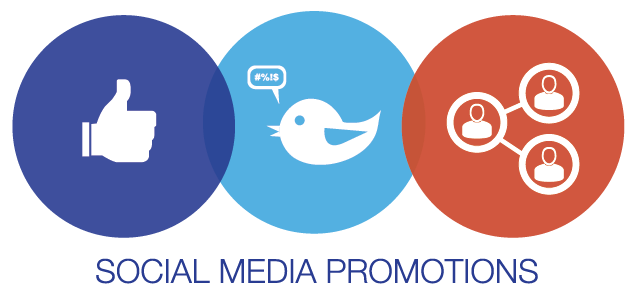 Social Media
Social Media
Social Media Marketing (Social Media Optimization, SMO) is the process of utilizing various social media networks like Facebook and Twitter in order to reach a larger audience. Social media marketing services focus on obtaining "followers" or users for each social media network in order to spread a marketing message across numerous networks.