Check some of our testimonials
Fantastic. Gary made our business number 1 on Google. Great results Gary. Well Done.
Gary and his team were phenomenal! They went above and beyond what was included in the original scope. I plan to continue to utilize their services and highly recommend them to others.
Highly recommend! Consistent throughout job and easy communication. Cannot thank you enough.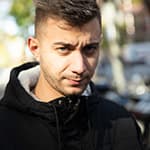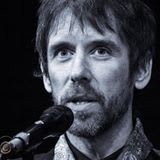 Great fast efficient service from the guys. Highly recommended.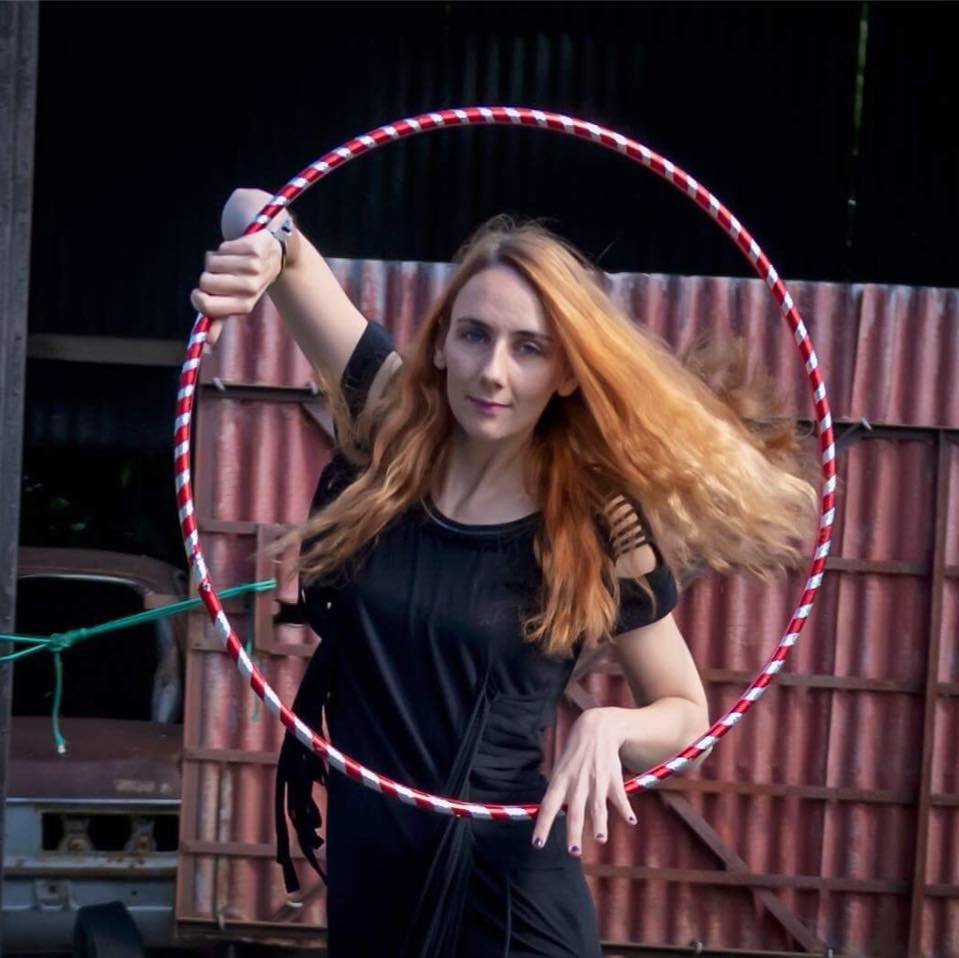 John provided a very efficient service with his personalised video audit on my websites performance and SEO ranking on Google, from his findings he was able to give me some excellent advice on how to improve my web presence going forward. I found the video an excellent visual aid in understanding the advice and information that was provided. Would highly recommend Johns services!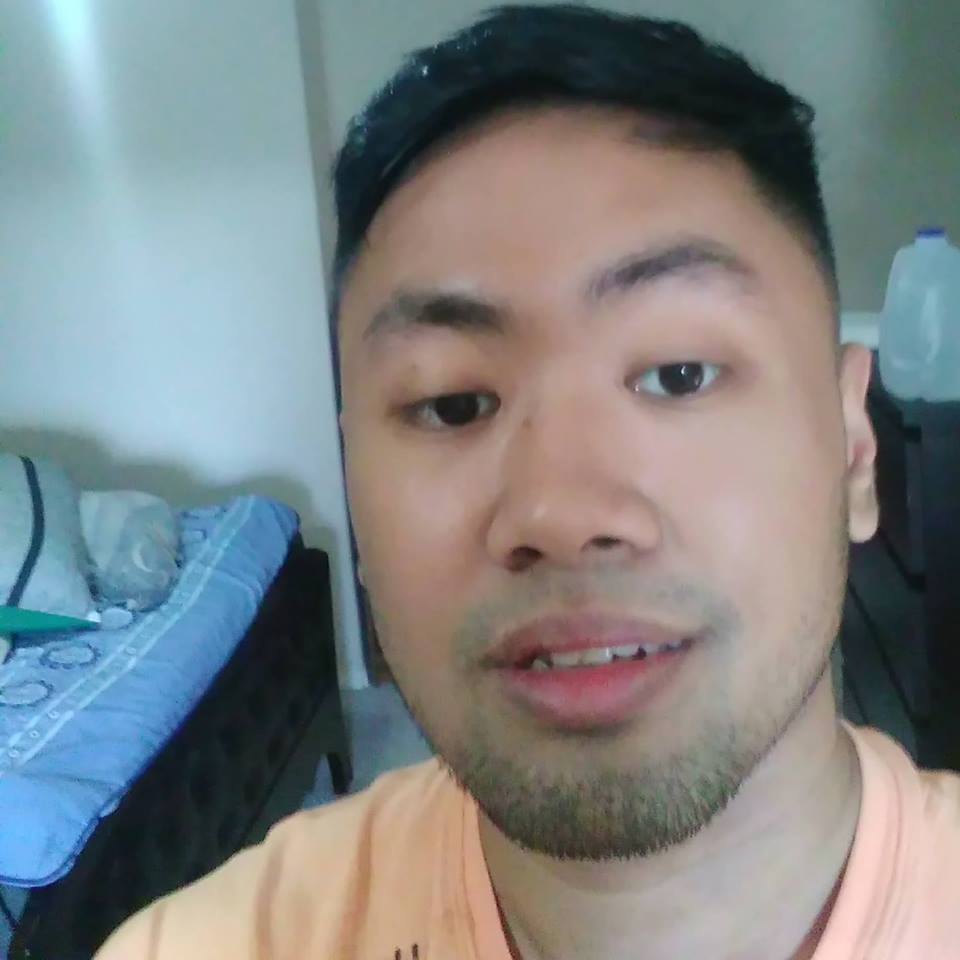 Why NI SEO the way to go? Because they can rank websites in Google. Having problems with the lack of incoming traffic to your site? The solution is your favorite search engine marketing company. They are phenomenal with SEO.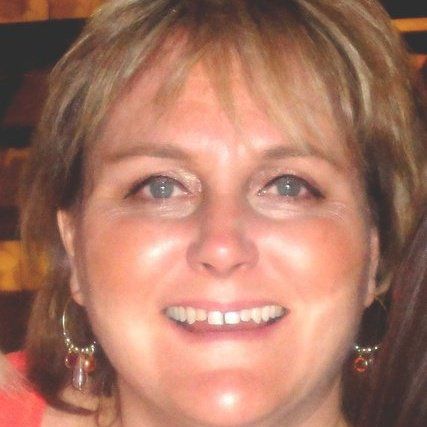 My website wasn't ranking in the search engines, NI SEO was able to help us get ranked quickly. their customer service was great!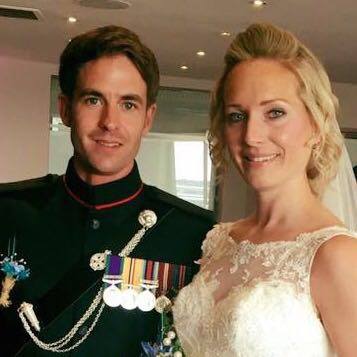 John did an SEO trial for our new business, stating where we were going wrong and what we needed to do to fix it. He was very clear and concise and kept confusing terms to a minimum which I found easier to manage as I'm not very well educated when it comes to computers! I'll now go and rectify the areas for improvements and hopefully this will bring in the customers we are trying to target. Thanks John!
I received a very fast response from JP. I wanted to improve my google ranking and needed some help and advise.
JP sent me a detailed video with my website on screen and he highligted on screen each section as he explained what i needed to do on my website to improve my ranking.
The information was very clear and explained in a very straight forward manner. I was amazed at the little hints and tips i was provided with which made common sense. He also highlighted other areas which were a little more technical, but explained it brilliantly that i understood the great advise i was given. I have made changes on my wesite already based on.the information provided and changed my other areas of social media like facebook, instagram etc etc.
Overall i can say the advice was quick, efficent and the way the video was presented to me was in an amaxing format and easy to understand and follow.
Thank you again for you help.